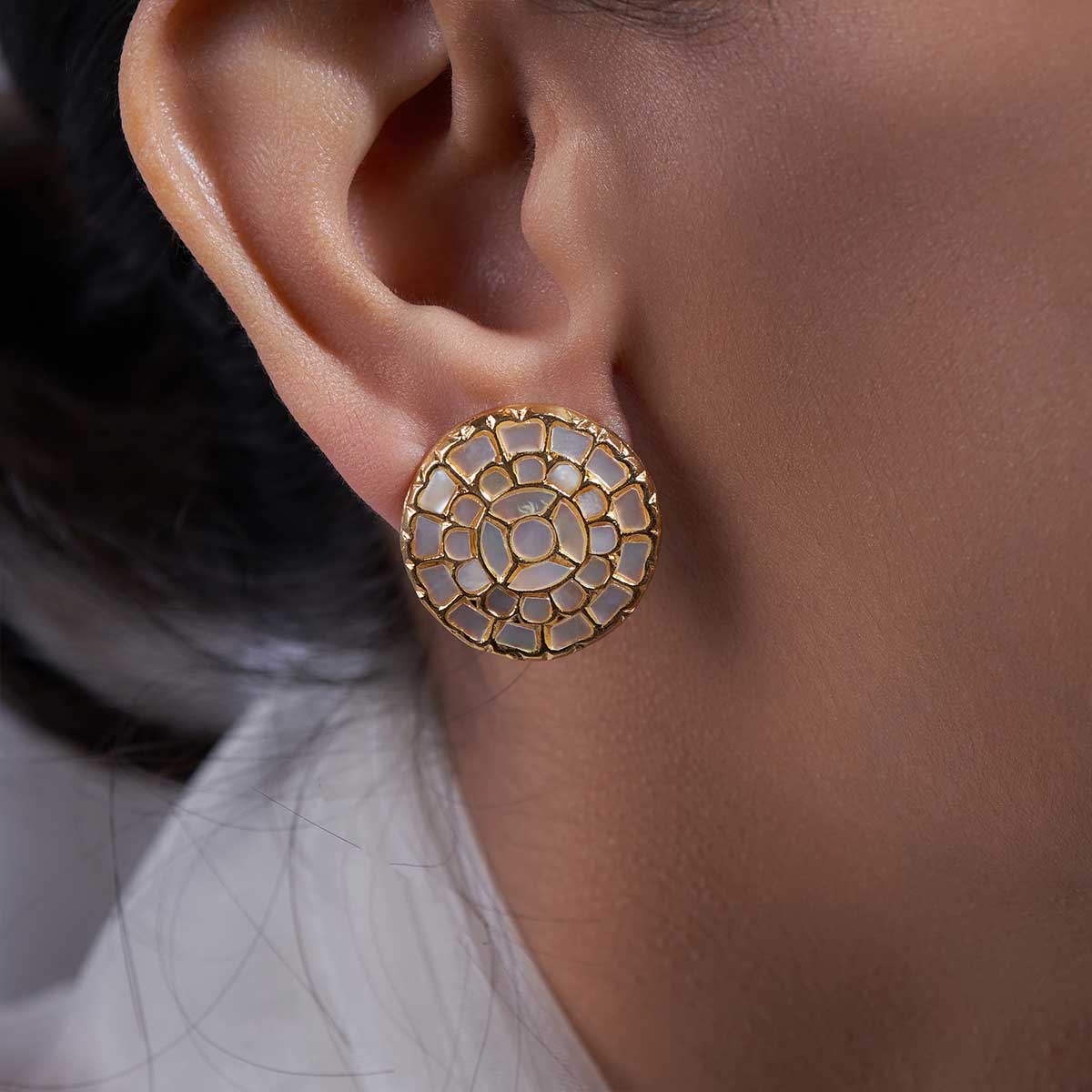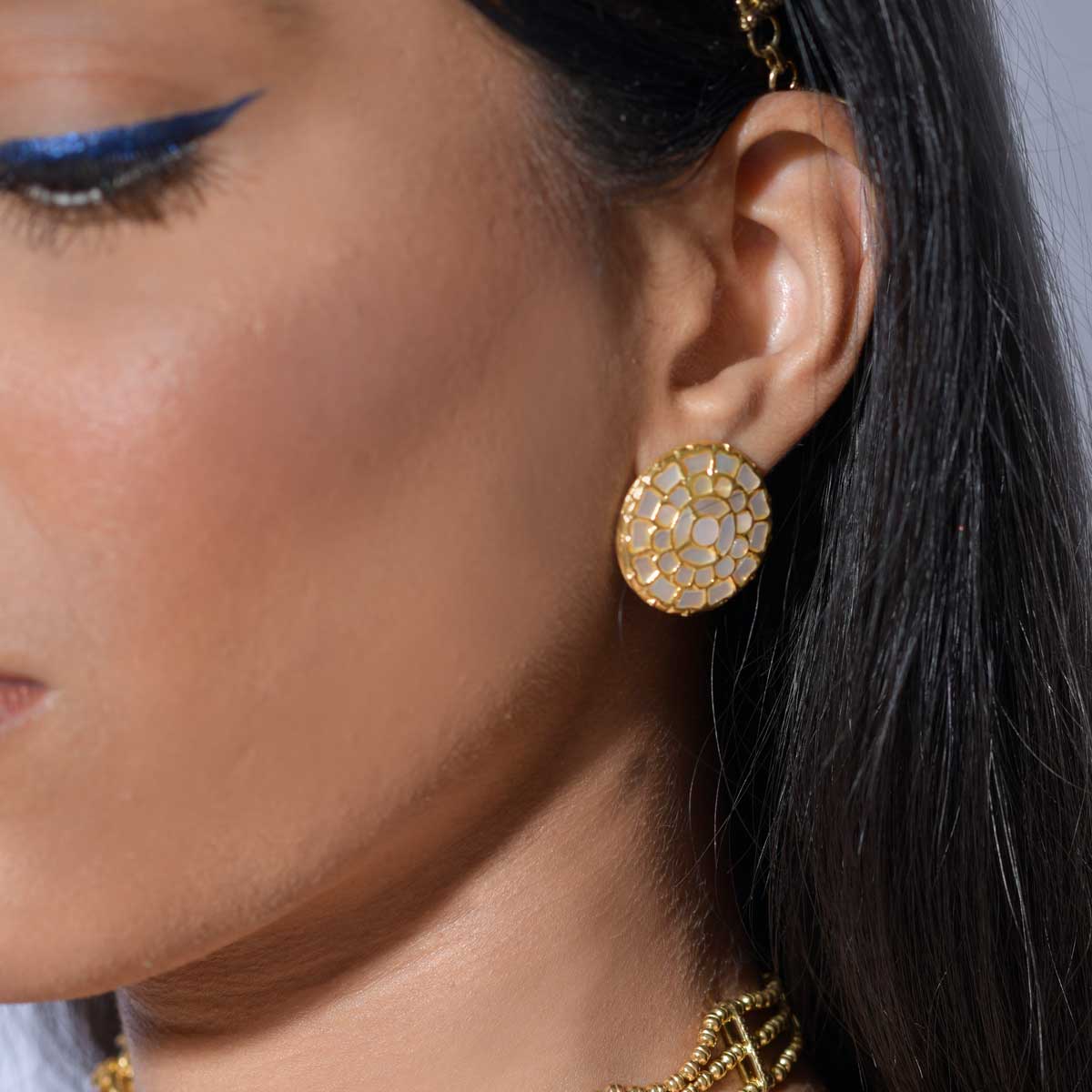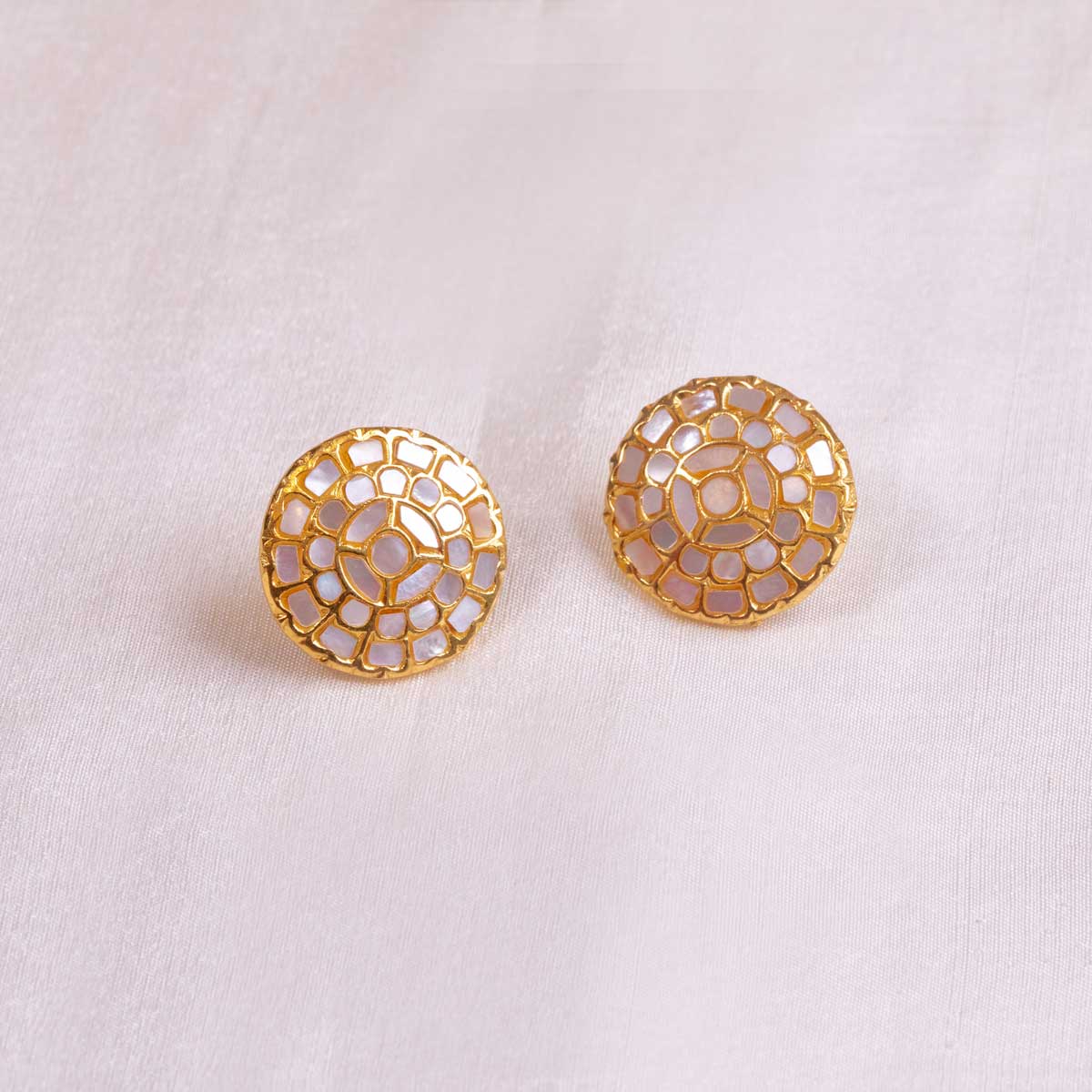 Mini Mali Studs- Mother of Pearl
Look chic in these Antegra Signature statement studs! Small and petite, they are elegant, contemporary and versatile and can be paired with anything! Handcrafted in 92.5% Sterling silver jewellery plated with gold and inlayed with mother of pearl.
Find out answers to questions you might have on Antegra.