Who we are
Antegra is a jewellery brand that caters to women of today. We offer an eclectic range of jewellery, timeless designs, and finely handcrafted pieces with a modern aesthetic. Our goal is to make jewellery that complements our ones' personality and style.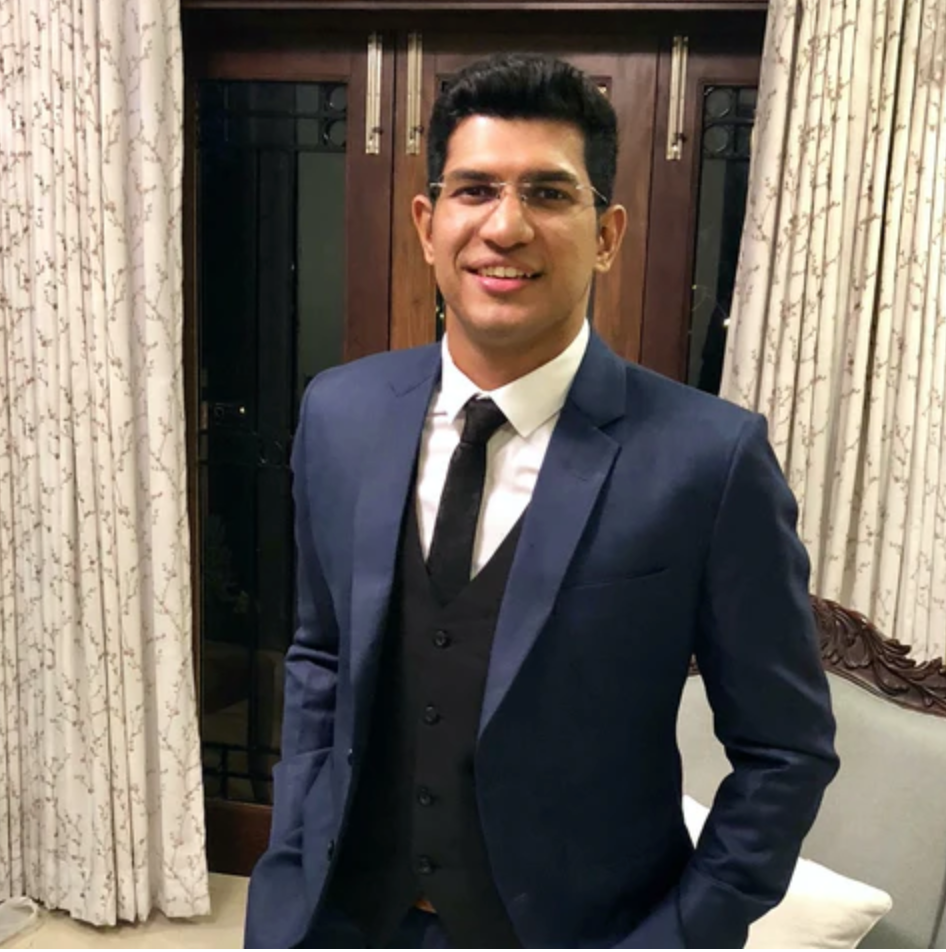 Origin
Antegra was born out of passion for design and tradition
.Hailing from the Chettupuzha family with over 80 years of history in jewellery, Paul (founder) knew jewellery was more than a store of value. Antegra represents traditional craftsmanship with a modern aesthetic.
"Antegra to me is family. It's an amalgamation of my father & mother's name, Antony & Grace, two people who taught me ethics, morals and principles which Antegra will also imbibe"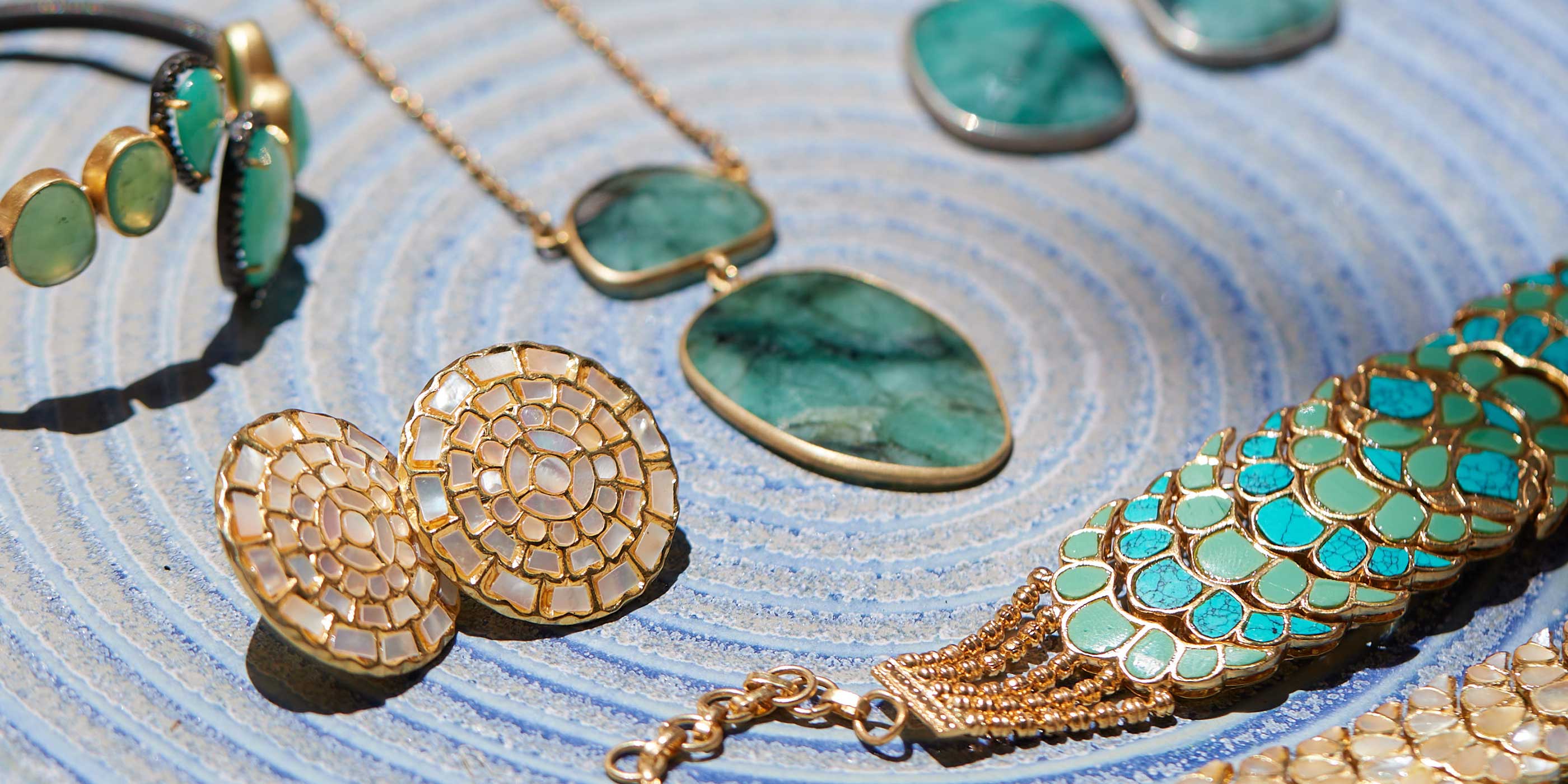 Sustainability & Ethics
We believe in offering our customers the best possible experience, which is why we only use the finest materials and craftsmanship in our designs.
We offer a wide range of jewellery that is both well-crafted, stylish and versatile, you can be sure that your Antegra jewellery will last for years to come.